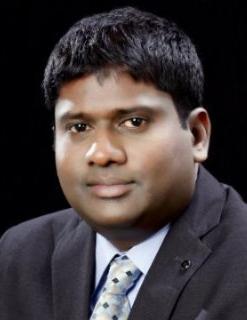 Thava Tharmalingam
Chief Executive Officer
Thava is the founder and CEO of MerchantRMS. With over 18 years of experience in developing, managing, designing and deploying enterprise-grade financial and telecommunications software. Thava has a bachelor's degree in Aerospace Engineering and a Master of Science in Information Technology from the Kingston University, UK. Thava was born in Sri Lanka and divides his time between Canada and India.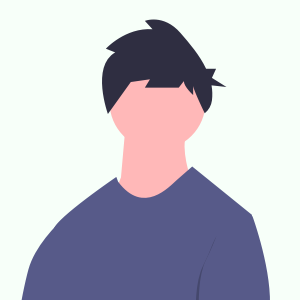 Ross Phillips
Director of Corporate Development
As MerchantRMS Director of Corporate Development, Ross is primarily responsible for building and managing our network of resellers and other business partners around the world, plus overall corporate commercial policy. Ross has worked as a senior executive at global financial technology vendors, and has been a co-founder of or advisor to a number of start-ups in Europe and North America. Ross holds a degree in electrical engineering from the University of Waterloo in Canada, and has pursued post-graduate business studies in Canada and France.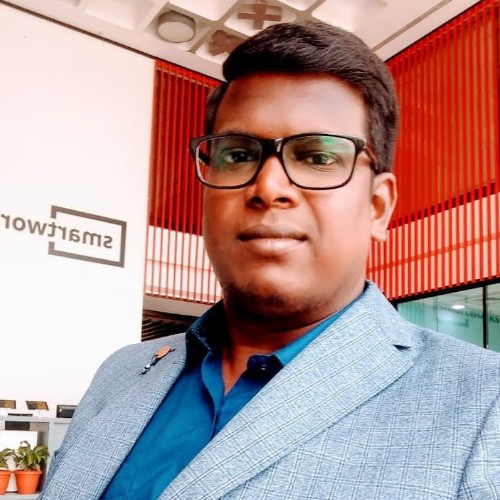 Suresh Pattu
Chief Technology Officer
Suresh Pattu has 11+ yrs of experience as a Software Engineer and Tech Leader. He has an entrepreneurial streak and has founded two companies to date. His last company is acquired by a Series-B startup in India. Suresh is known for building successful teams, introducing advanced technologies, providing sharp tech solutions, executing projects from scratch to finish. He has trained numerous professionals in advanced technologies, data analytics, product development to date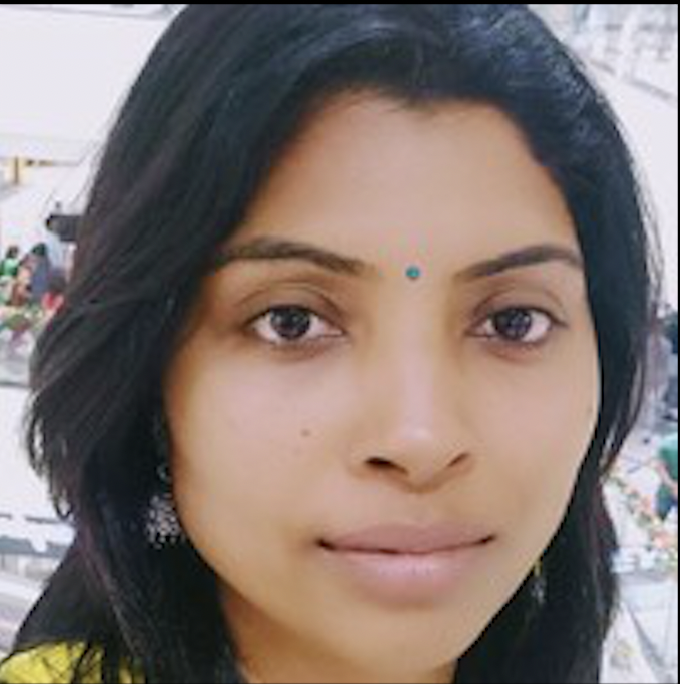 Sugirda Dinakar
Product Manager
As the Product Manager at MerchantRMS Sugirda is responsible for driving the overall roadmap and product strategy. She has over eight years of Program Management experience with success in driving mission critical programs and projects. She is an expert in multiple development methodologies such as Agile SCRUM, Waterfall, and Iterative. Sugirda is involved in the development of the Company's project and program management plans, scope and change management, configuration management, risk and issue management, quality control & management, and end-to-end project implementation.